Homespun Quilt

Hi everyone, I'm excited to share instructions for a medallion quilt.  I've never designed one before, and it's been fun to use so many different blocks and techniques in one quilt.  But before I get to that, I have an incredible giveaway of fat quarters that will make it's way to one of you!
 - GIVEAWAY CLOSED -
To enter  this giveaway, just watch any one video on how to make the Homespun Quilt, then leave a comment on this blog post.  You can find the videos embedded below (just scroll down), or they're on my YouTube Channel: youtube.com/c/laurenterry
*If you leave a comment and don't see it right away - don't worry.  Each comment has to be approved, so it might take a couple days to show up.  I'll be sure all comments have registered before I randomly pick a winner!
This quilt/project finishes at 71" x 71".
- 1 Fat Quarter Bundle (or 13 Fat Quarters)
- 4 1/2 yards neutral fabric
- 3/4 yards binding fabric
- 4 1/4 yards backing fabric
3" x 6" Finished Flying Geese Ruler
8" x 8" Rotating Cutting Mat (Favorite. Tool. Ever.)
6 1/2" x 6 1/2" Quilting Ruler
The first thing you need to do is download the Homespun Cut List and watch the first video with some tips on cutting.  The following videos will guide you through the creation of each block, and finally the quilt top assembly.

This quilt finishes at 71" x 71".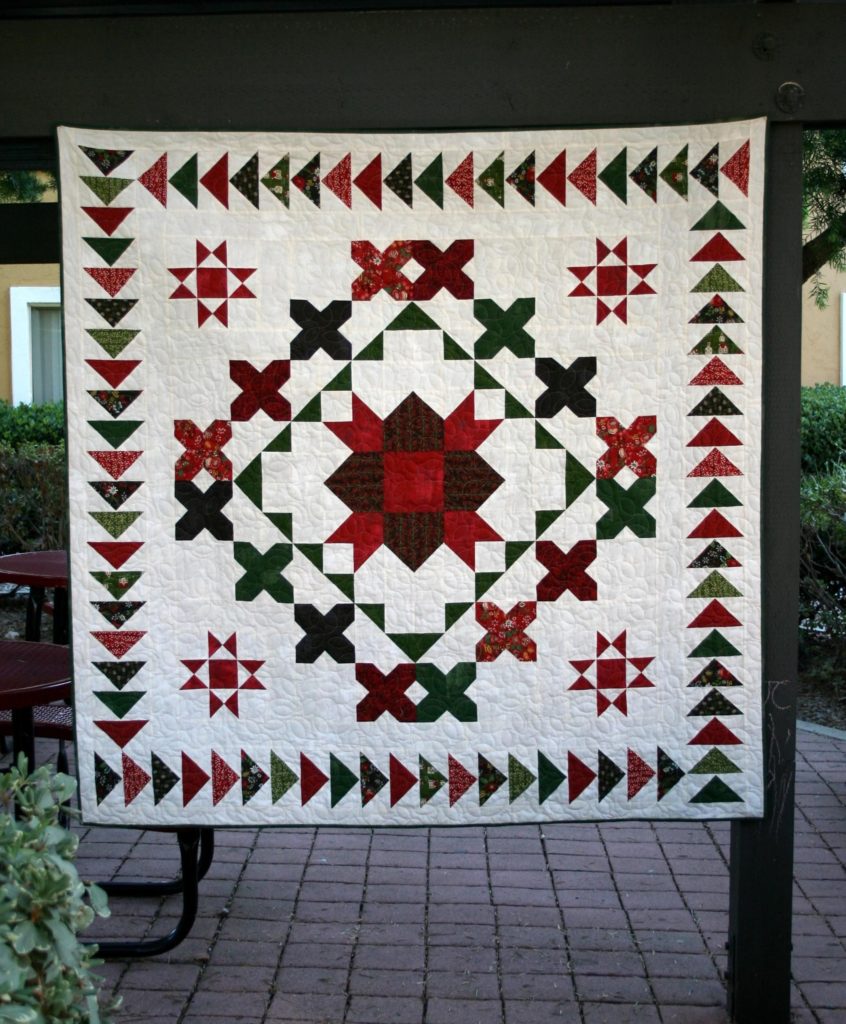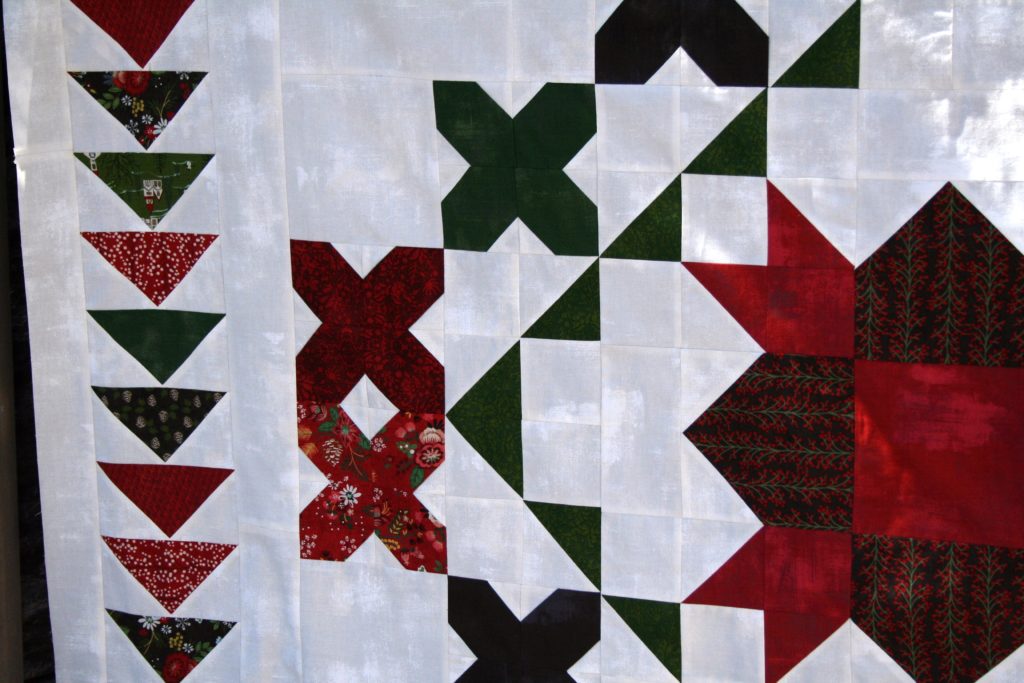 You can find more pattern downloads on the following page of my blog: Free Quilt Patterns
Thanks for reading!
Lauren Terry
{brightsonwhite.com}