BH3 Block 38 - Fractured Rainbow
BH3 Block 38 - Fractured Rainbow
I'll say it.  (Write it.)  I don't know how Stacy Iest Hsu gets so much done.  From the artwork for new fabric collections and face mask panels to designing and making so many quilts.  Block Heads?  She's right on schedule. 
This is Fractured Rainbow, it's Block 38 for Block Heads 3.
Fractured Rainbow can be made to all four sizes - 4", 6", 8" and 12" finished.  The instructions for the block can be found on Stacy's blog - Once Upon A Time.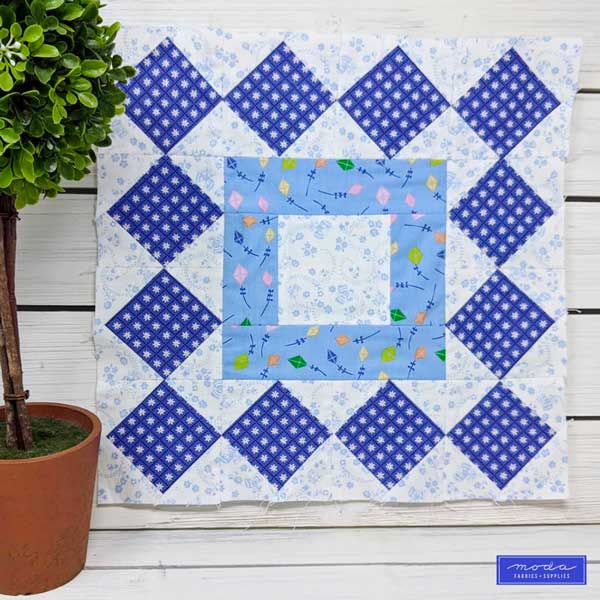 This is Stacy's take on Fixer Upper - Block 37.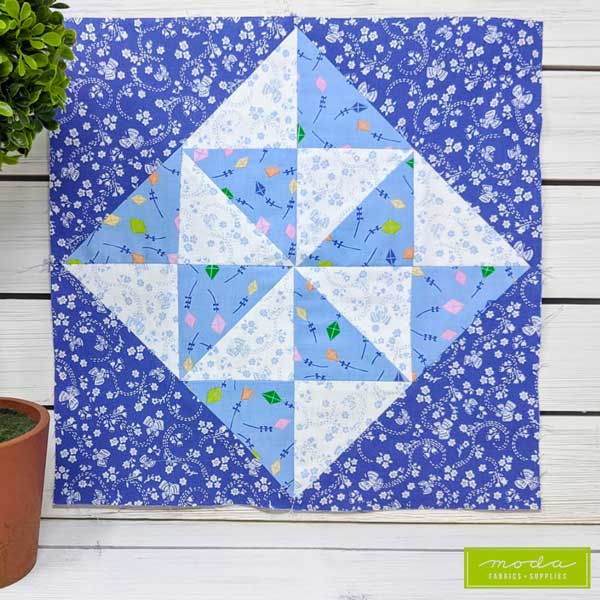 There isn't anything broken about this block - No. 36.  (Broken Dishes.)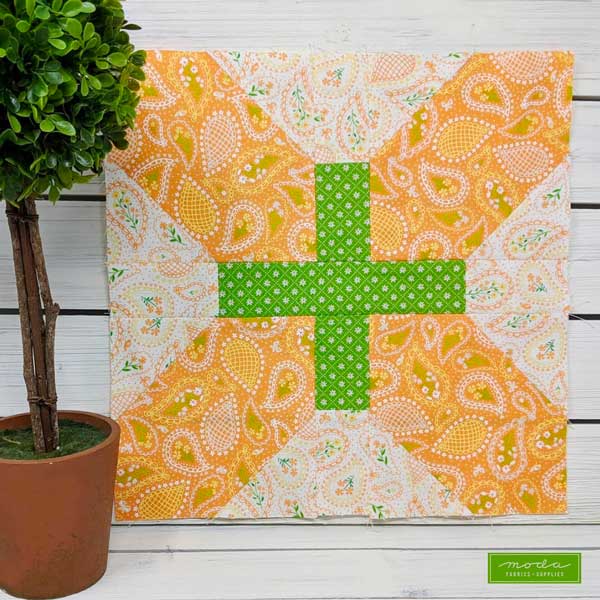 Stacy's quite perfect Block 35 - Coming Together.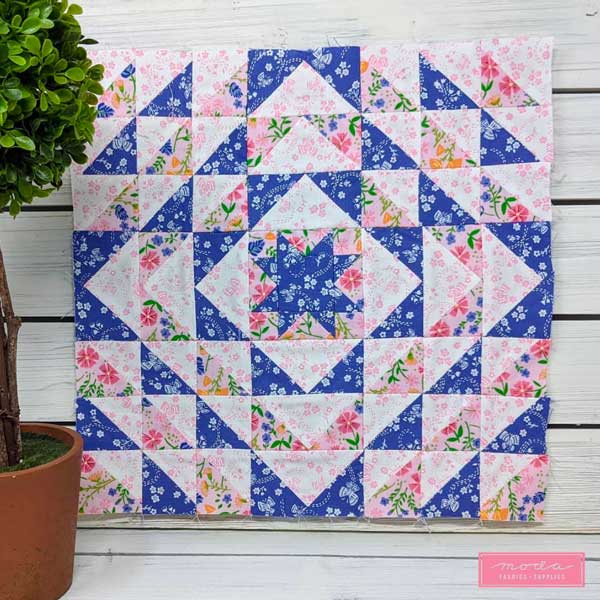 The last thing to share is Stacy's coming-in-November, Safety First Holiday Face Mask Panel.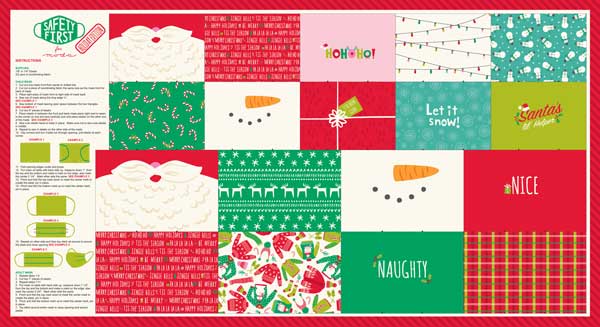 Printed on a 200-ct. premium cotton, the face masks are silky-soft.  They can be made as reversible designs, or lined with Moda's Premium 200 ct. Muslin. 
Again, the instructions for Fractured Rainbow can be found on Stacy's blog - Once Upon A Time.
If you're missing any of the Block Heads 3 blocks - Block Heads 3 Archive.  (It is updated every Wednesday and Friday.)
There's also a Block Heads 2 Archive. 
Be sure to check out what the other Block Heads are sharing - there are sure to be a few tips and variations:
Be sure to check out the Block Heads Facebook Group and look for Block Heads 3 on Instagram - #modablockheads and #modablockheads3.
Finally - it's here!  It's here!  To receive new blog posts via e-mail, sign up here - The Moda Bake Shop & The Cutting Table.
Have a good Wednesday and stay well.