BH3 Block 49 - X Marks The Spot
BH3 Block 49 - X Marks The Spot
X Marks The Spot.  Moda Lissa.  Quilter.  Author.  Director of Marketing.  Mom and "Izzy" to four grandkids. 
This is Lissa's block - it is Block 49 for Block Heads 3.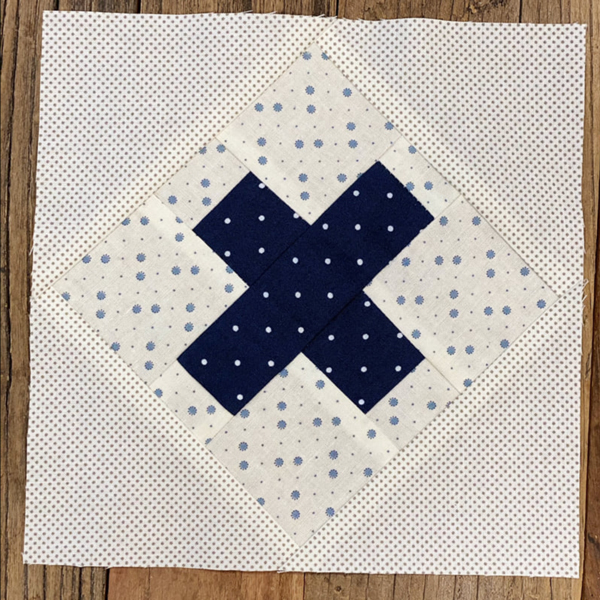 X Marks The Spot can be made in all four sizes - 4", 6", 8" and 12".  The instructions can be found on Lissa's blog - Moda Lissa.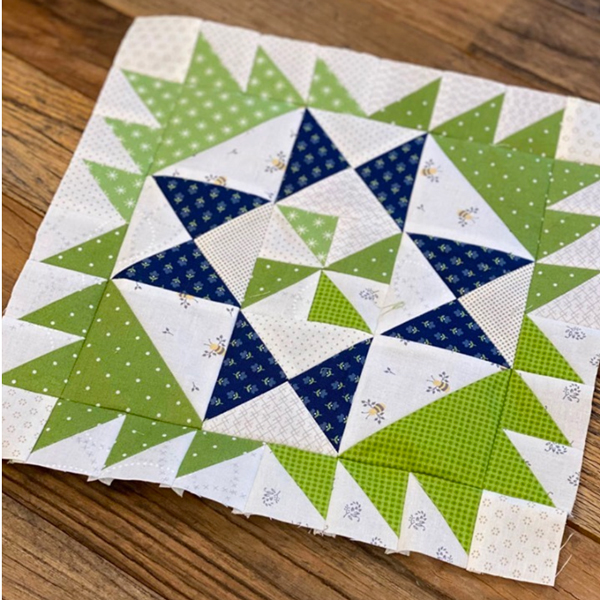 \
Purpose is Block 48, and this is Lissa's version of Lisa's block.  (Say that three times fast.)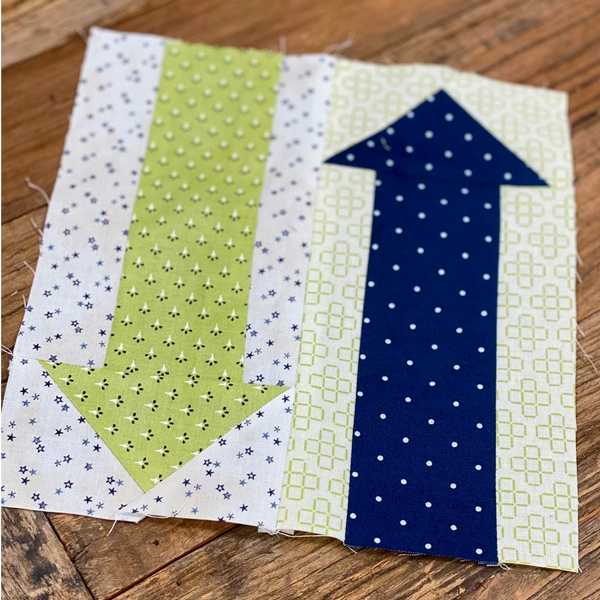 Lissa's Block 47 - Brigitte's Where to Go.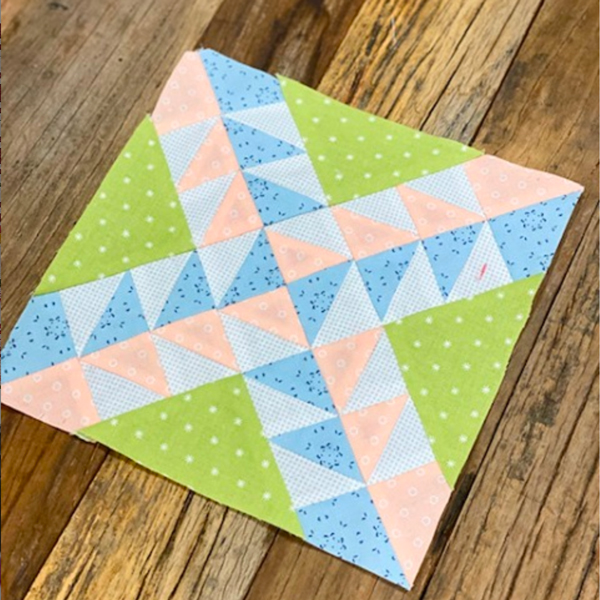 Songbird - Lissa's version of Betsy's Block 45.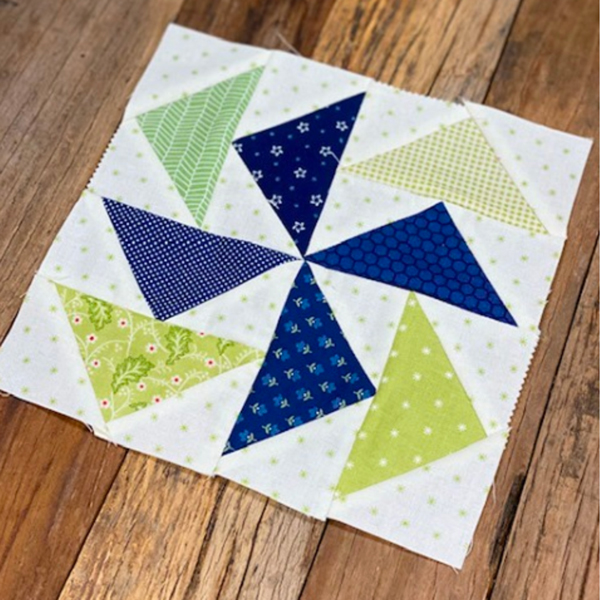 This is Lissa's version of Block 44, titled Community - Sherri McConnell's block. 
And Block 43 - Corey's Corner Delight.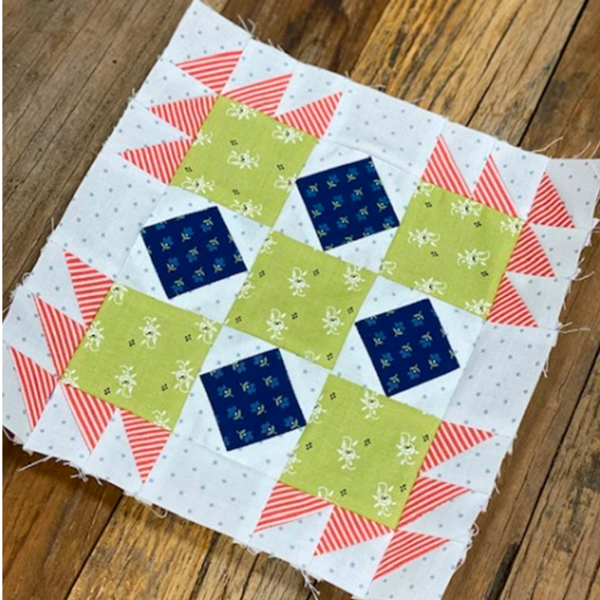 The pink half-triangle squares are perfection - the best little accent to the color scheme.
Isn't this absolutely yummy?
If you've missed the link to X Marks The Spot, it can be found here - Moda Lissa Blog.

If you're missing any of the Block Heads 3 blocks - Block Heads 3 Archive.   (It is updated every Wednesday and Friday - blog link on Wednesday, pattern link on Friday.)
There is also a Block Heads 2 Archive.  
Have you been inspired by the designers' blocks?  They're beautiful and the variety of color palettes, scrappy mixes, and block variations has been a treat to see.
Be sure to check out the Block Heads Facebook Group and look for Block Heads 3 on Instagram - #modablockheads and #modablockheads3.
Stay well.  And stay safe.