Book Club Friday- Moda All Stars- All Time Favorites
Book Club Friday- Moda All Stars- All Time Favorites
Moda All Stars- All Time Favorites  stock # B1611
What's your favorite quilt block? Everybody has one (or maybe several, we're not telling). 

Discover which blocks the Moda All-Star designers love best with this collection of 14 exclusive quilt patterns. If you're a fan of the classics, you'll find several tried-and-true blocks featured, such as Churn Dash, Log Cabin, and Sawtooth Stars. If your enthusiasm is directed more toward uncommon blocks, discover a new-to-you favorite such as Economy, Dutchman's Puzzle, or Friendship blocks.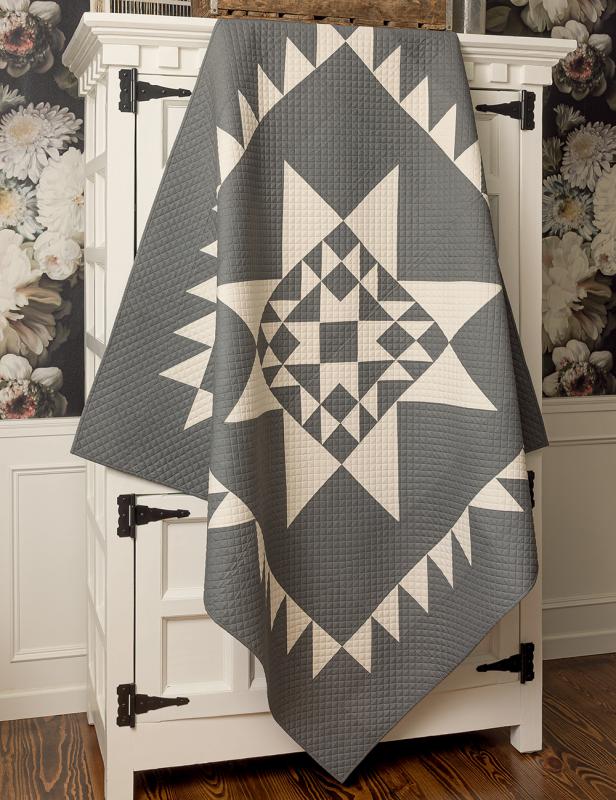 Starry Starry Night by Lisa Bongean  Primitive Gatherings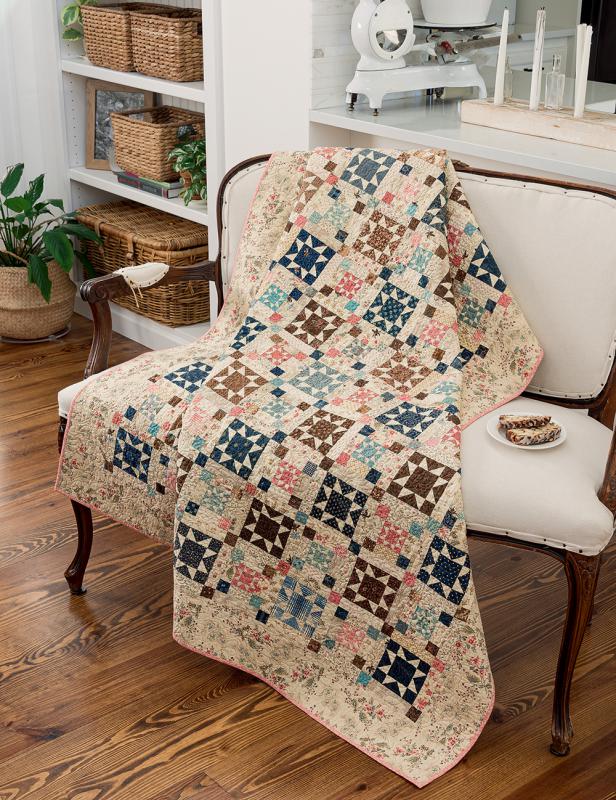 Scrappy Stars by Betsy Chutchian
Blowin In The Wind by Lynne Hagmeier  Kansas Troubles
 Happy Star Cabins by Sherri McConnell  A Quilting Life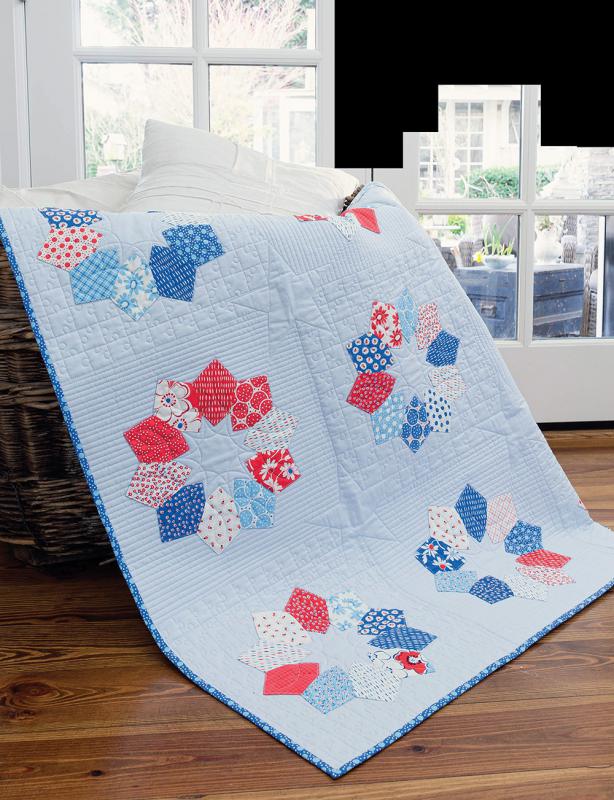 Double Delight by Barbara Groves  Me and My Sister Designs
To and Fro by Brigitte Heitland  Zen Chic
Scrap Happy by Tammy Vonderschmitt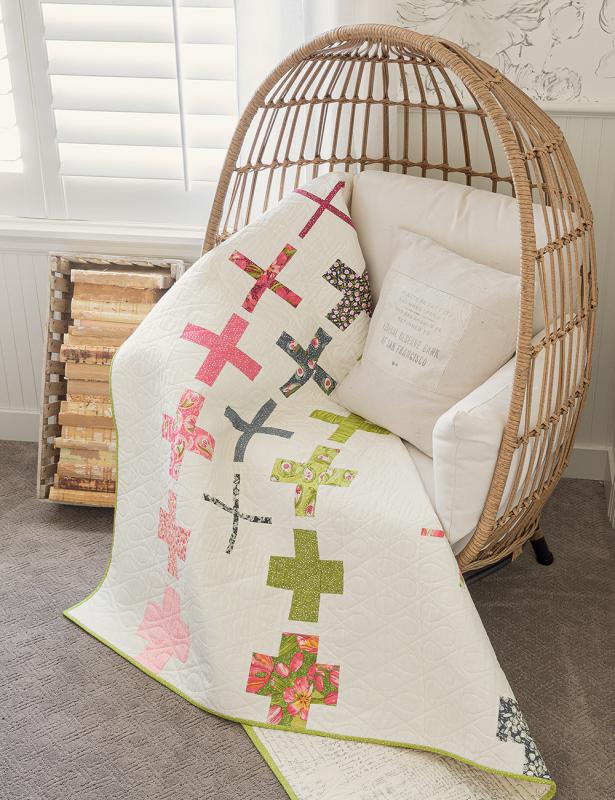 More Positivity by Robin Pickens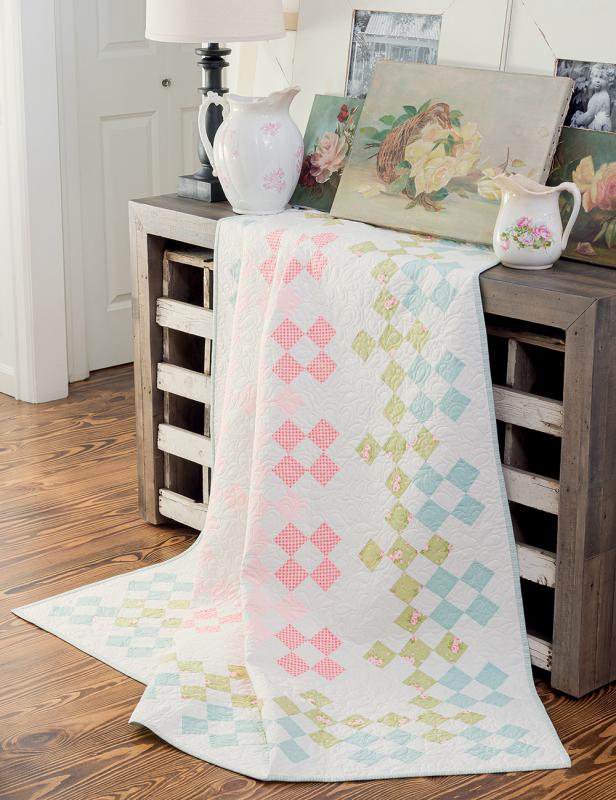 Bloom by Brenda Riddle. Acorn Quilt Designs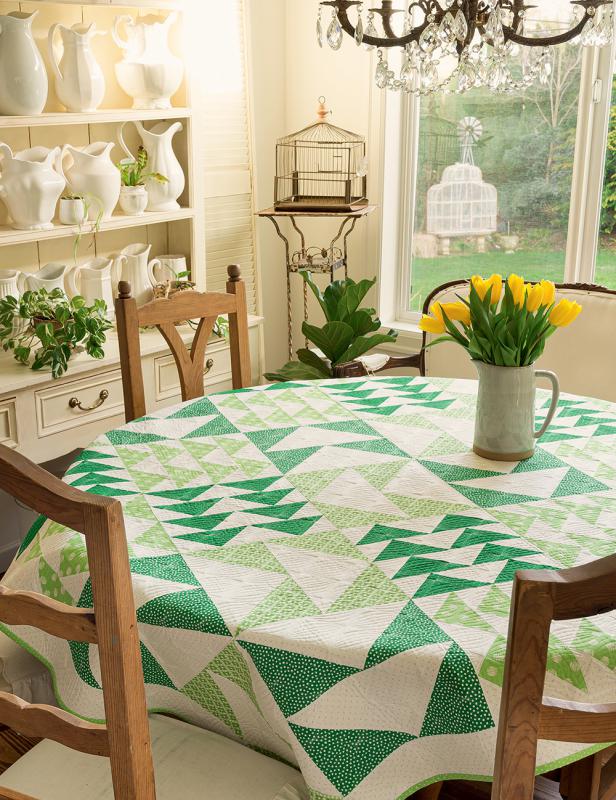 Dutchmans' Field by April Rosenthal. Prairie Grass Designs
Treasure Box by Chelsi Stratton  Chelsi Stratton Designs
Ticky Tacky Houses by Anne Sutton. Bunny Hill Designs
Making Friends by Lissa Alexander.  modalissa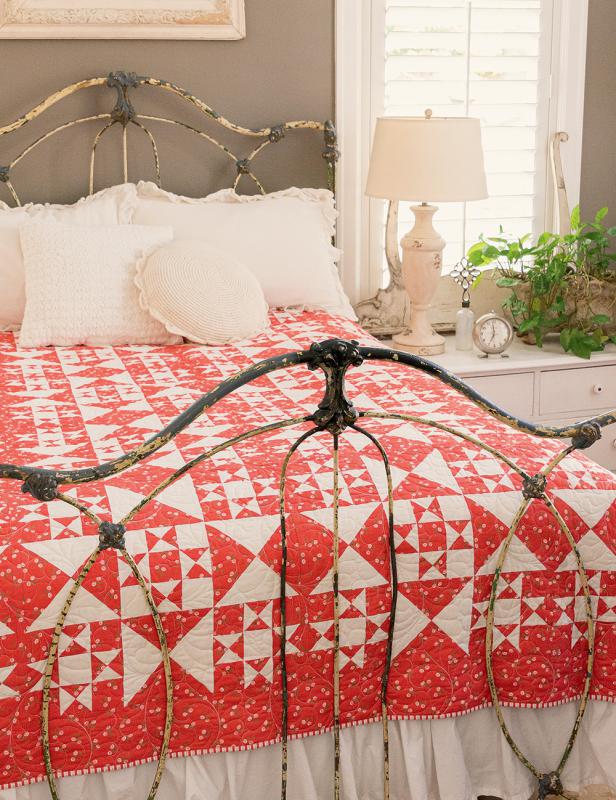 Candied Star by Corey Yoder  Coriander Designs
But wait, there's more, but you have to buy the book for this part.  The oh-so-creative Moda designers share a list of things they love, from their go-to machine-needle sizes and batting types to binge-watching series and color combinations. It's a peek behind the scenes with the quilters we admire! 

What are you waiting for? Good things come to those who MAKE! Pick a favorite, and let's quilt!
And one more goody for you. Martingale has featured this book in one of their Thursday night trunk show videos. There is nothing like seeing the quilts live.
Ask for this book at your favorite quilt or specialty retailer in September 2022.


As with all Moda All Stars books, the designers donate their royalties to various charities. Designer royalties from the sale of this book will be donated to Active Minds: activeminds.org. 
Active Minds is the premier organization impacting young adults and mental health. Now in more than 1,000 campuses and communities, they directly reach more than 1.9 million people each year through awareness campaigns, events, advocacy, outreach, and more.
Enjoy!