Greatest Hits
Quilt-alongs have long been a part of the Moda Bake Shop community. Every summer we host a "Summer Camp" quilt-along with a different theme and our Countdown to Christmas each December is a tried and true sewing tradition. So many of us have turned to sewing over the last year to stay busy and to enjoy a soul-soothing hobby. Many of you have messaged and emailed us to ask for more quilt-alongs! We have some exicting things in store for you and for now we'd like to share links to some greatest hits from the past few years.
Oda May's School of Sewing
Layer cakes make the perfect primer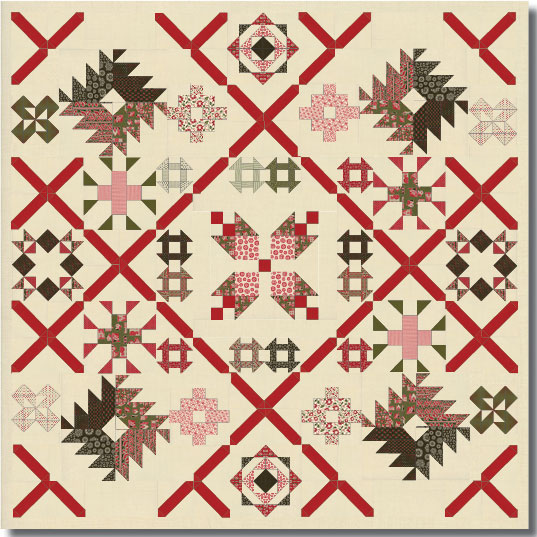 Summer in the Country
Porch swings and sweet tea...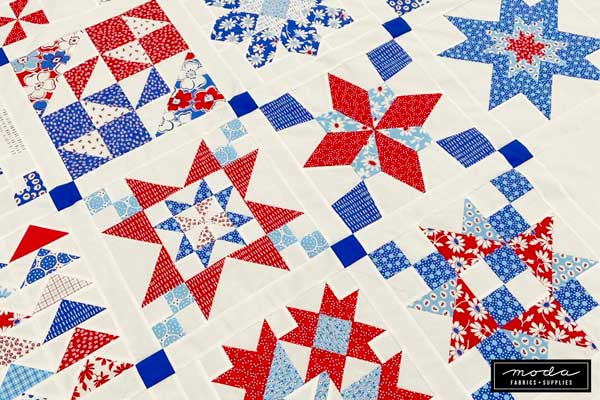 At the Seashore
Sunshine, salt, and sand!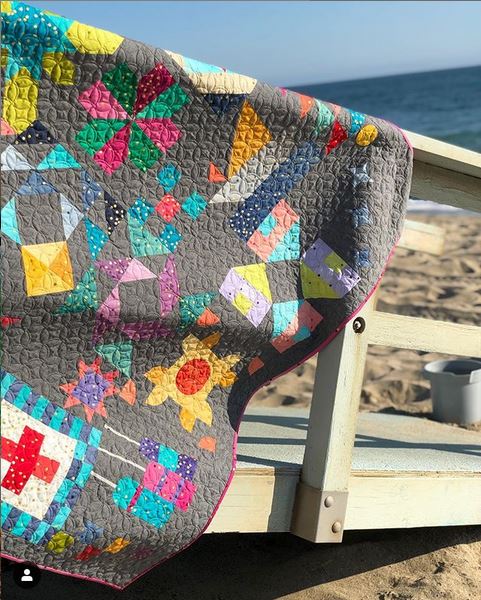 Choose Your Own Adventure
Summer camp, cabins, and adventure!
Looking back at these photos and patterns brought back so many great memories of summers collaborating with friends and making memories with fabric. I hope you will find some inspiration!
Oda May