Holiday Stitch-a-Long - Block 8
Holiday Stitch-a-Long - Block 8
This makes eight embroidery blocks shared, six embroidery blocks to go.
And twenty-seven pieced alternating blocks.  I'm kidding!  I'm just checking. 
This is Holiday Stitch-a-Long Block 8 - Holiday Hearts.
How many pieced blocks have you made?  You'll need twelve.  There will be some finishing blocks, we'll share those in a few weeks.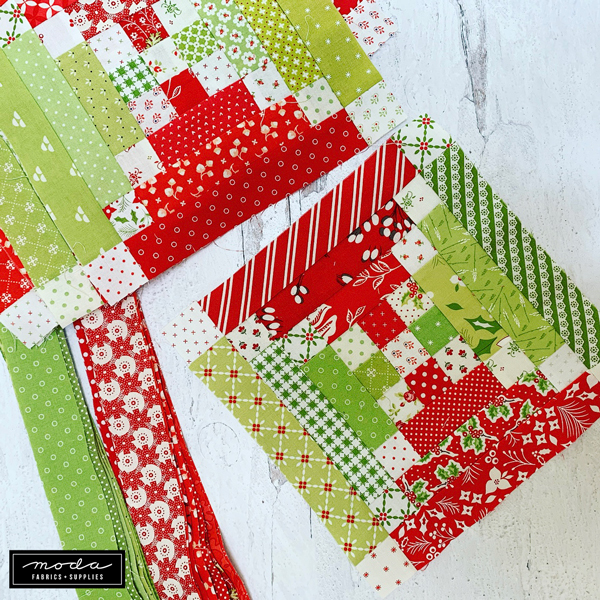 If you've missed any of the blocks or information, here are the links to what we've shared so far:
Be sure to post your blocks and use the hashtag - #ModaHolidaySAL.
Stay safe, stay cool and happy stitching!