MMQAL-Block 14
I hope everyone had a lovely holiday break with their friends and family. I did catch up on some sewing, but I enjoyed having all my family together for the first time in a long time.
Thank you for letting me brag a bit. Now back to the Midnight Moon QAL.
This week's blocks are Memory Block and Friendship Star, which are interesting names for the blocks. 
Memory Block 
If you have gotten this far, you probably have everything mastered as far as techniques go, but I thought it would be a good time for a few tips.
Time for a flying geese review. These shapes can always be tricky, and sometimes it can be as simple as the rulers used.
Cutting accurately using the same style of rulers helps. Some have thicker lines than others, so I try and stay with the same brand of ruler throughout my cutting. Cut with the fabric under the line or just peaking out on the opposite side from your rotary cutter.
Often quilters mention using a scant seam allowance, and what does this mean? The presser foot on different machines can also vary; it takes just getting to know your machine. One test I always do is sew three 1 ½" strips together and measure from edge to edge. This unit should measure 3 1/2". If it doesn't, look at your seam allowances and change accordingly. This may take a couple of tries, but it is worth it in the long run instead of waiting to do your blocks, and they end up all askew.           
I like pressing open- it eliminates bulk, the blocks lay flat, and it helps with small pieces.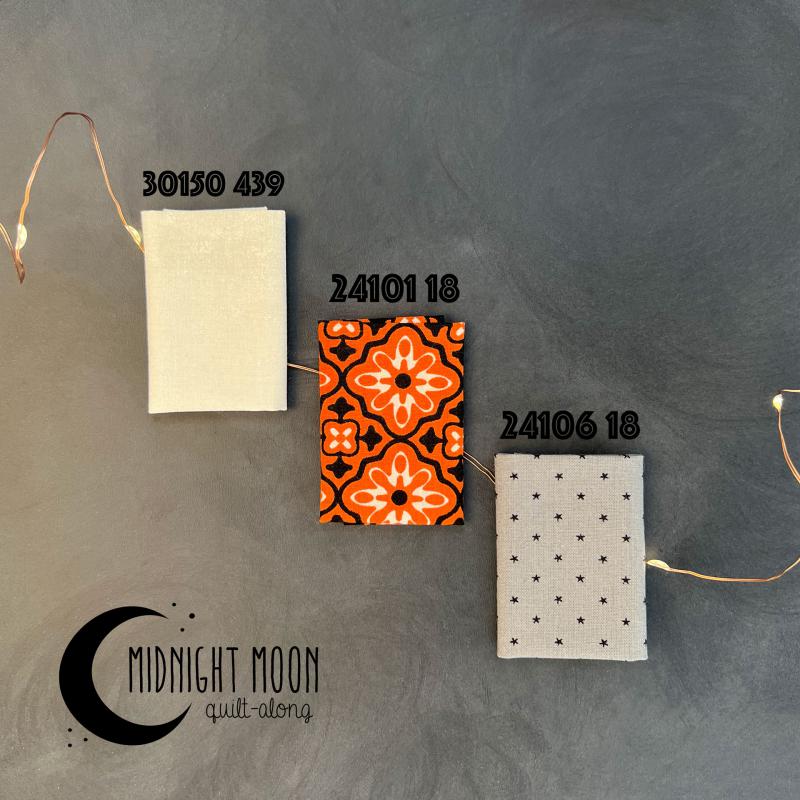 Friendship Star
This old-style block would have been pieced with templates and y-seams. In some of the past posts, we discussed how looking at antique blocks and trying to figure out new ways to piece them is something I love to do.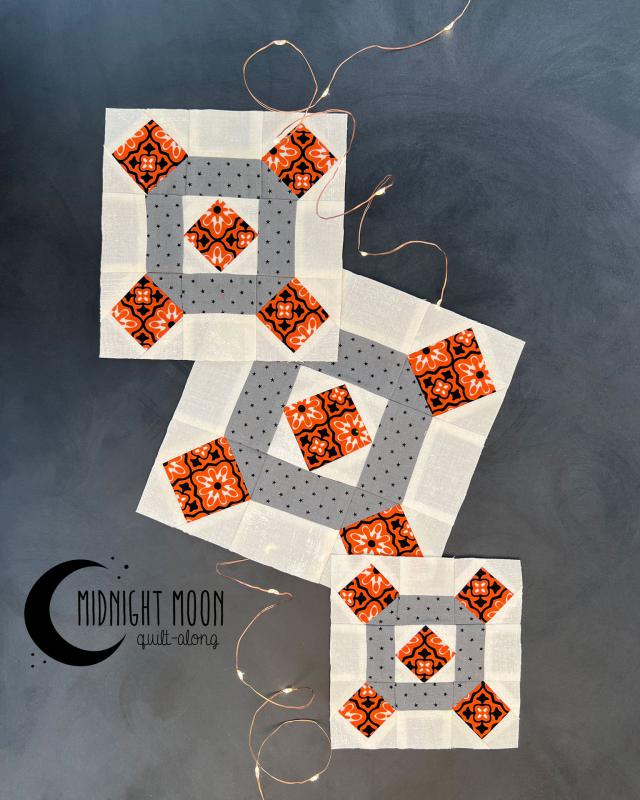 Using quick flip and sew corners, we can create a look much more effortless block. 
            This block would be great to sign for a signature quilt. The block does not look anything like what I would have imagined as a star, so I was intrigued by playing around with how I could turn it into a signature block.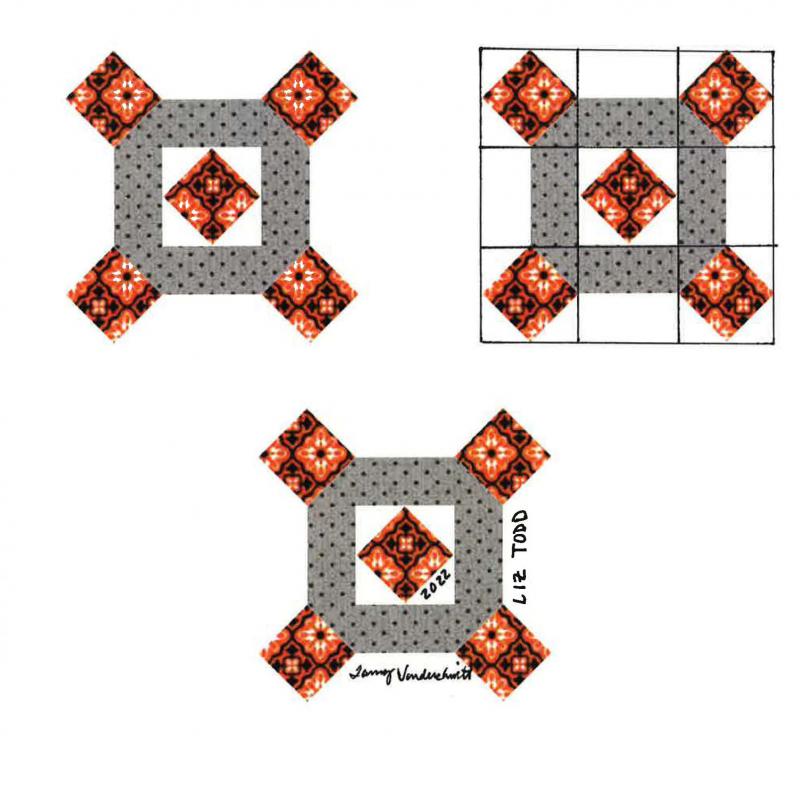 Tip – use painter's tape around the square or block showing where to sign; this way, you won't have any signatures in the seam allowances.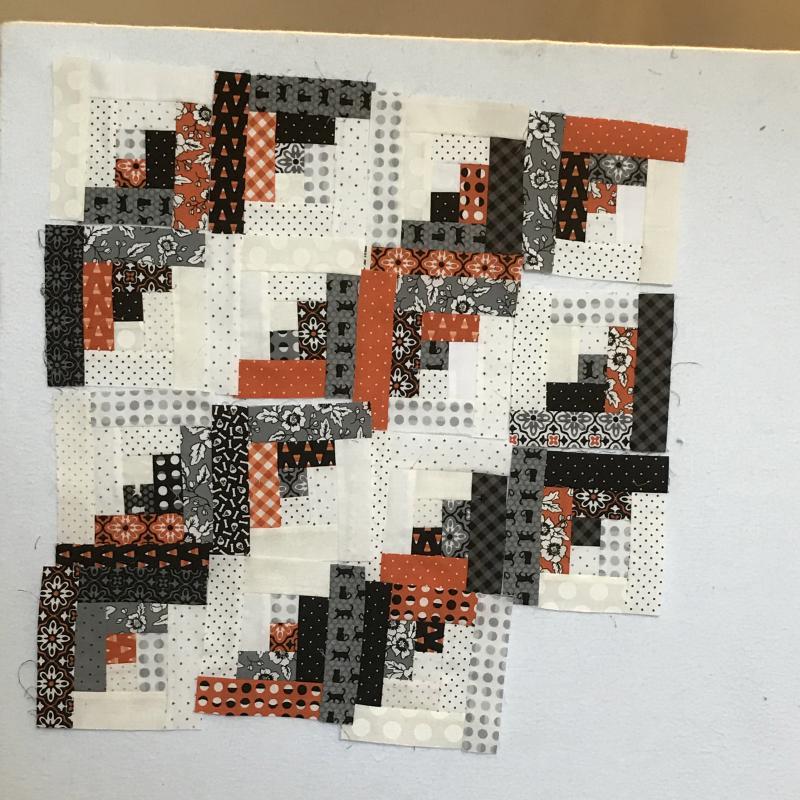 Around here, I am known for using every bit of scrap and then just diving in and playing. Mini Log Cabins is an example of my playing.
Join me next week for the last 2 blocks and then on to the finishing steps. Be sure and keep all your scraps. You will need them.
-Tammy V.