MMQAL- Bonus Candy Corn
Happy Saturday to all, 
We are scheduled to share each Saturday about our progress on the Midnight Moon QAL.  This weekend is the 4th of July here in America and many of us will be spenind time with friends and family. So this week, we have something fun and fast for you.
Another BONUS block, designed by April Rosenthal.
CANDY CORN
Isn't this a fun block? April is sharing this as a free download on her blog, so go here to download the pattern so you can start sewing once you are done with fireworks.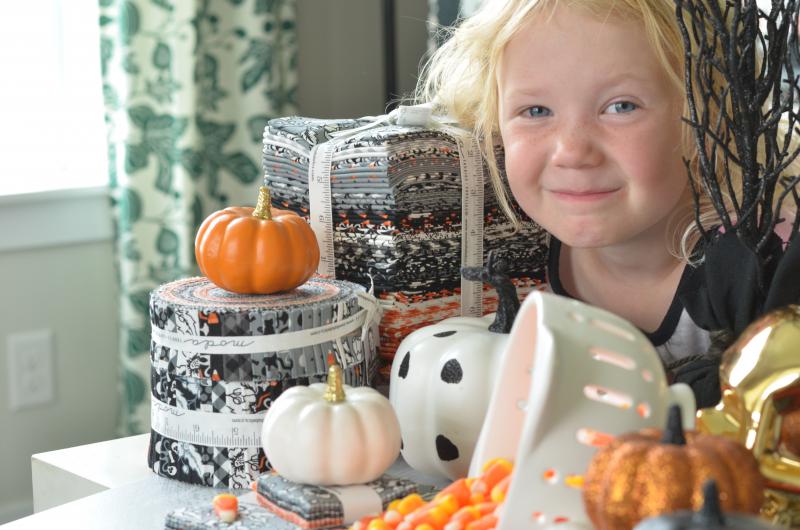 Right after July 4th, it will be no time until Fall and time for trick or treaters. We are down to the home stretch on this QAL and you will have a fantastic quilt to decorate with.
Enjoy!
Stay Safe and give your family a big hug!