National Sew A Jelly Roll Day 2020!
National Sew A Jelly Roll Day 2020!
Do you remember the commercial with a customer standing in front of a department store in the wee hours saying "open open open"?  That's how we feel about this Saturday!  Is it here yet? 
We have a few things to share today about getting ready for Saturday.
Prepping Jelly Rolls - pre-washing, starching, ironing.  
An Accuracy Tip - it's an extra step but it will make all the difference in two of our 2020 Shop Exclusive patterns.  (The tip is included in the pattern.) 
Jelly Roll Quilt Ideas! - These are some of our favorite books and patterns by Moda Designers.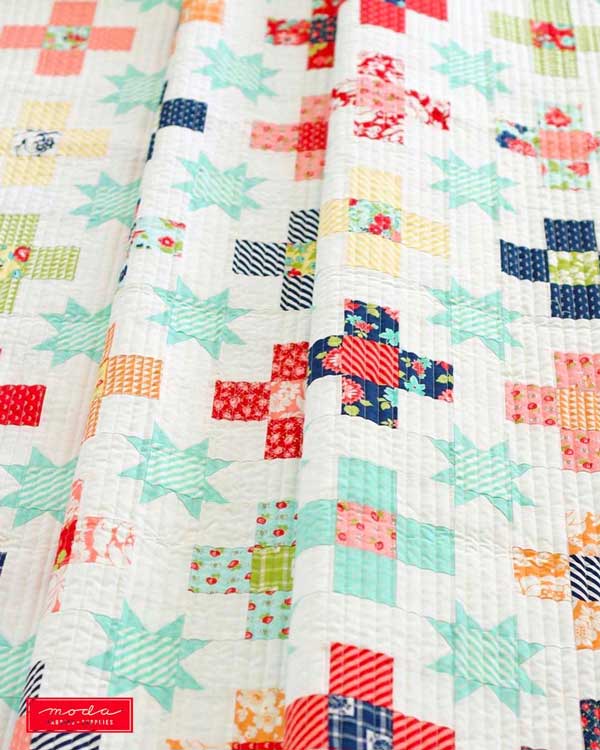 I forgot to include this one.  Camille Roskelley's Rain or Shine, it's Thimble Blossoms No. 243. 
And if you want to browse the website looking for ideas... Jelly Roll Books & Patterns. 
Remember, only shops can buy from the Moda website.
Have a terrific Tuesday and go start unrolling those Jelly Rolls!