Stitch Pink Block 5
Block 5 is Best Friends.
Anything is possible when you have the right people there to support you.  Misty Copeland, Principal Dancer with the American Ballet Theater.
Over the years, one of the truths about fighting and beating breast cancer - any kind of cancer - is having a support system.  Friends, family, cancer survivors... they make the difference.  There isn't a one of us whose life hasn't been changed because someone was there for us, to lift us up, to believe in us.  
So I'll share one more quote from the incomparable Maya Angelou.  
If I could give you one thought, it would be to lift someone up.  Lift a stranger up - lift her up.  I would ask you, mother and father, brother and sister, lovers, mother and daughter, father and son, lift someone.  The very idea of lifting someone up will lift you, as well.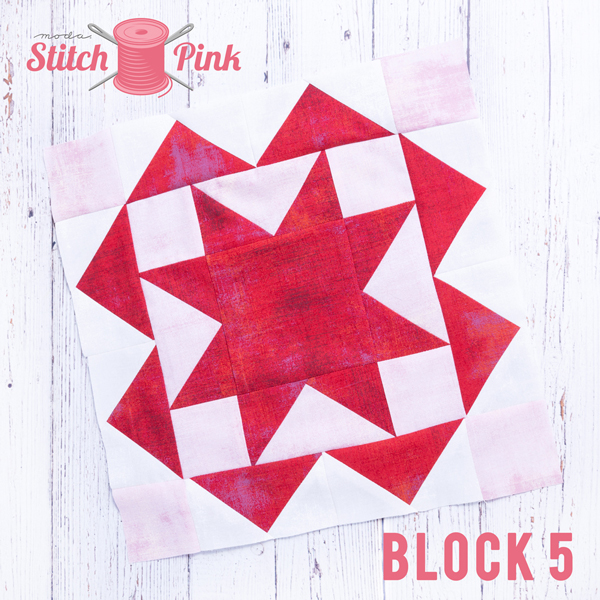 Here are the instructions >> Block 5 - Best Friends.

Tools and rulers?  The BlocLoc Flying Geese rulers or Simple Folded Corners for the geese units.  Also, when joining the two flying geese for the outer row, I pressed that seam open.  If you do that, be aware that the piece might be a skosh too big, the result of pressing the seam open.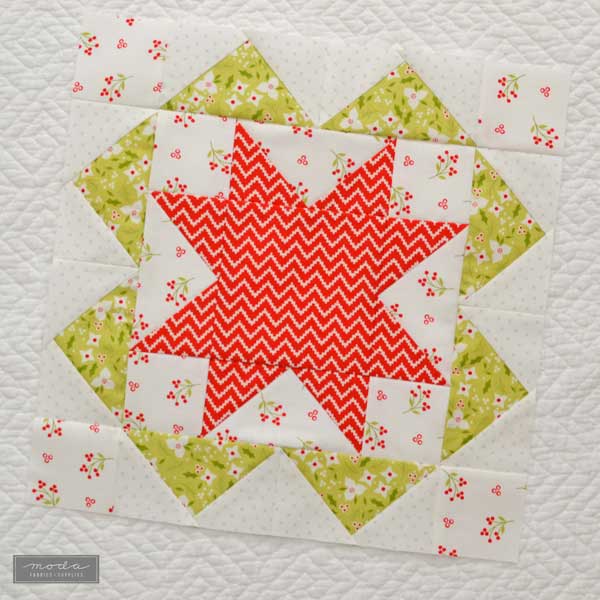 Greg's Christmas Figs II and Holliberry mix.  Isn't this beautiful?  (These collections are in shops now.)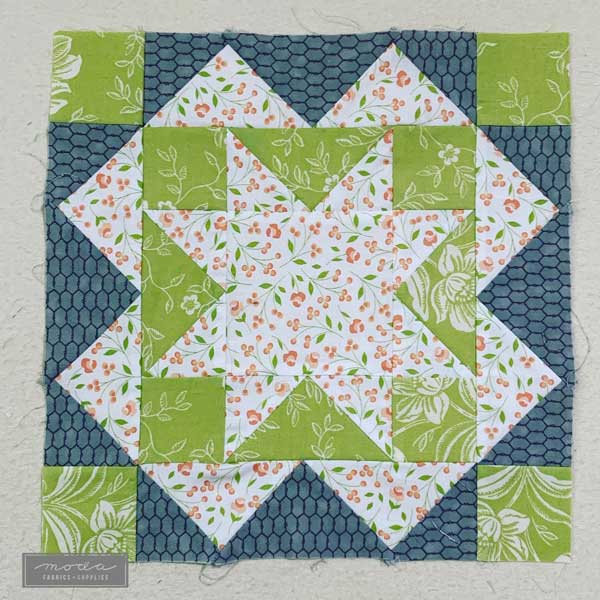 Susan's Best Friends block... I'm really looking forward to seeing this one finished, quilted and bound as I've loved all the blocks I've seen so far.
Friends... because of them, we laugh a little harder, cry a little less, and smile a lot more.
Yes, I had to include one more quote.  Like so many others, I have scraps of paper with quotes I've collected over the years.  I'm starting to think it's always been for this.  And quilt labels.  I think it's genetic, as my Dad used to do the same.  When I was a teenager, he would ask me to hand-write some of his favorites so he could frame them for his desk and office.  Years after he retired, he still had them.
Be sure to take a peek at the Stitch Pink quilt-along on Facebook and Instagram - #ModaStitchPink.  And don't forget to share your blocks!
Missing a block?  Find it here - Stitch Pink Archive.
Have a good Monday!